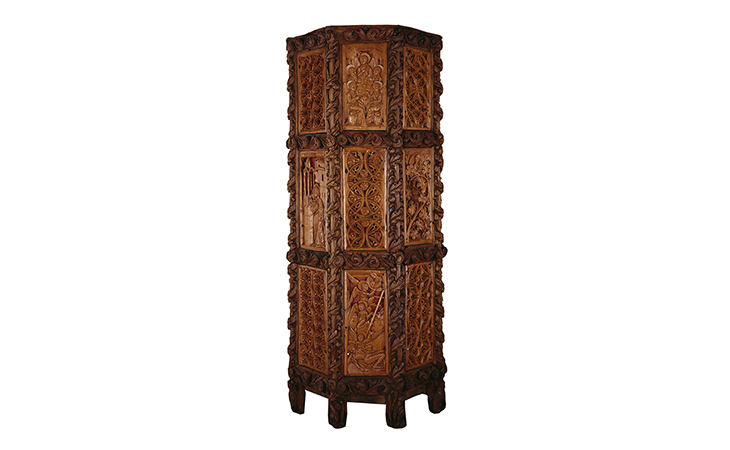 In Greece is preserved a great number of wooden crafts of high artistic quality, that are dated mainly in post-byzantine period, as in byzantine period are conserved a few but very significant. The wood carvings are divided into ecclesiastical...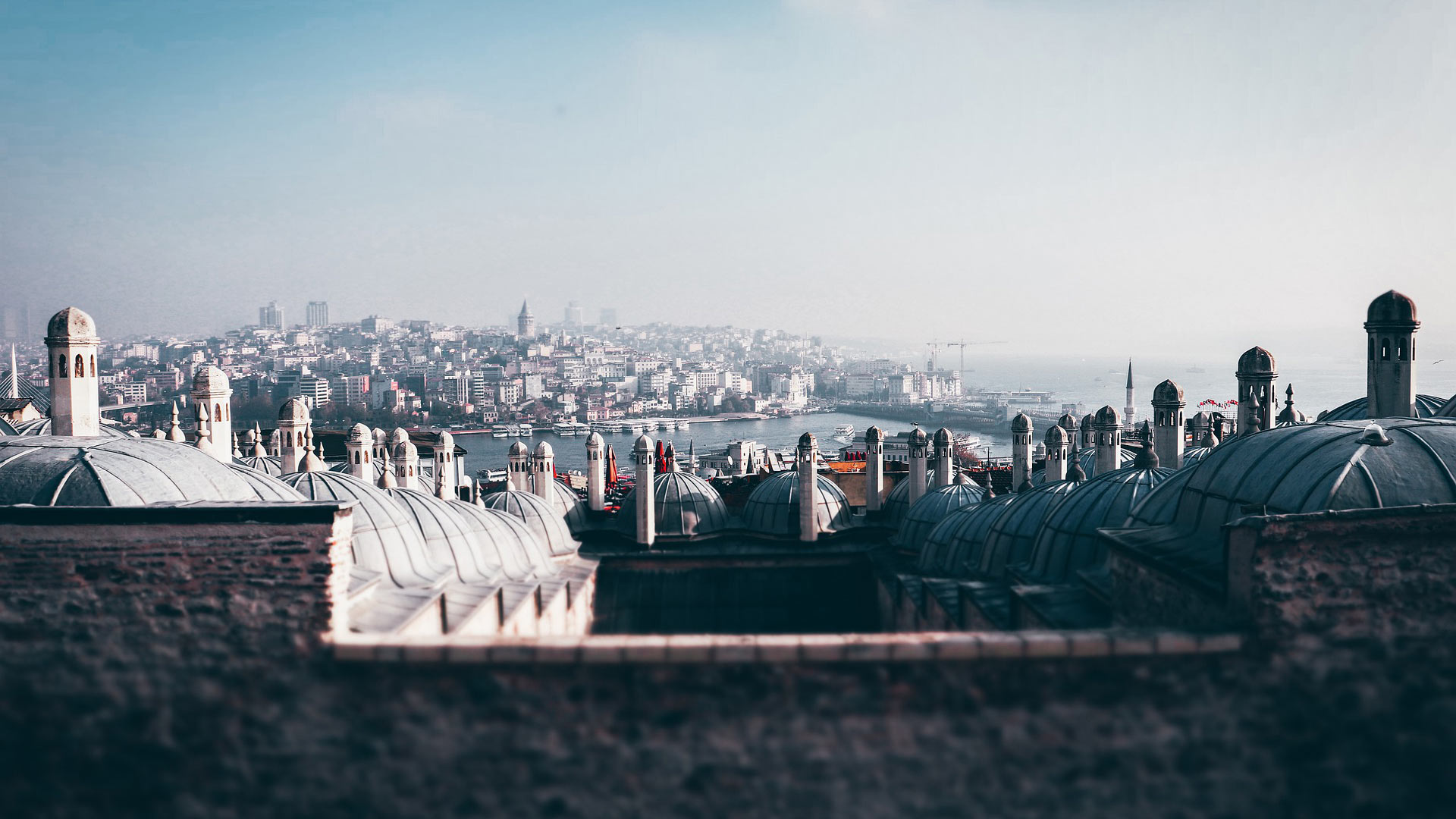 The group consisting of the project team, students and artists from Thessaloniki will realize the Istanbul trip. Historical areas, wood architectures, museums, wood workshops will be visited in Istanbul that exemplify our wooden heritage. This trip will contribute to the...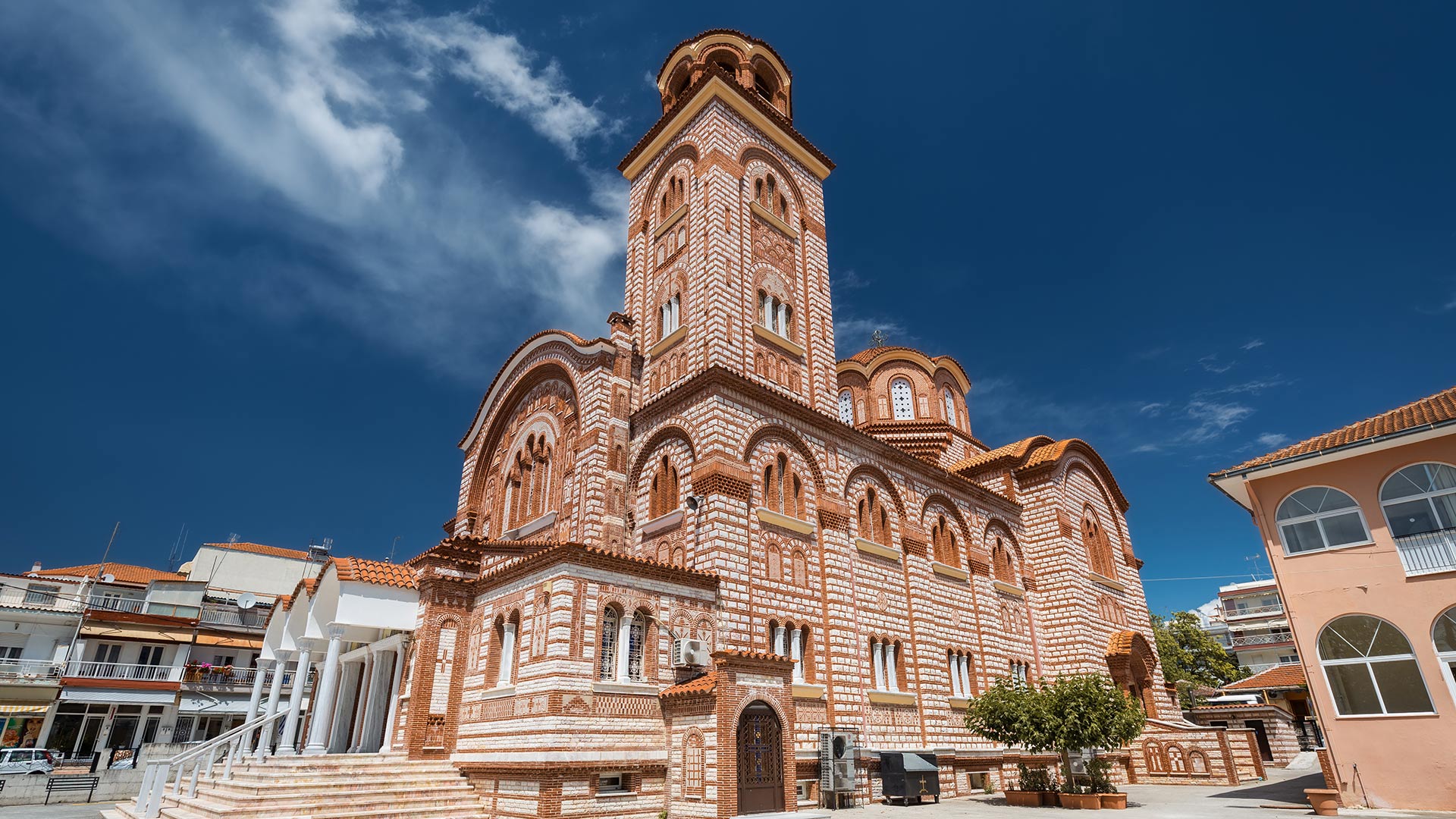 During our trip from Istanbul to Greece, it is thought of the route of Ipsala, Kavala, Gümülcine, while going to Thessaloniki. Audio-visual materials will be created by visiting wood architectures, museums and wood workshops. Selected successful project students, Zincirlikuyu ISOV...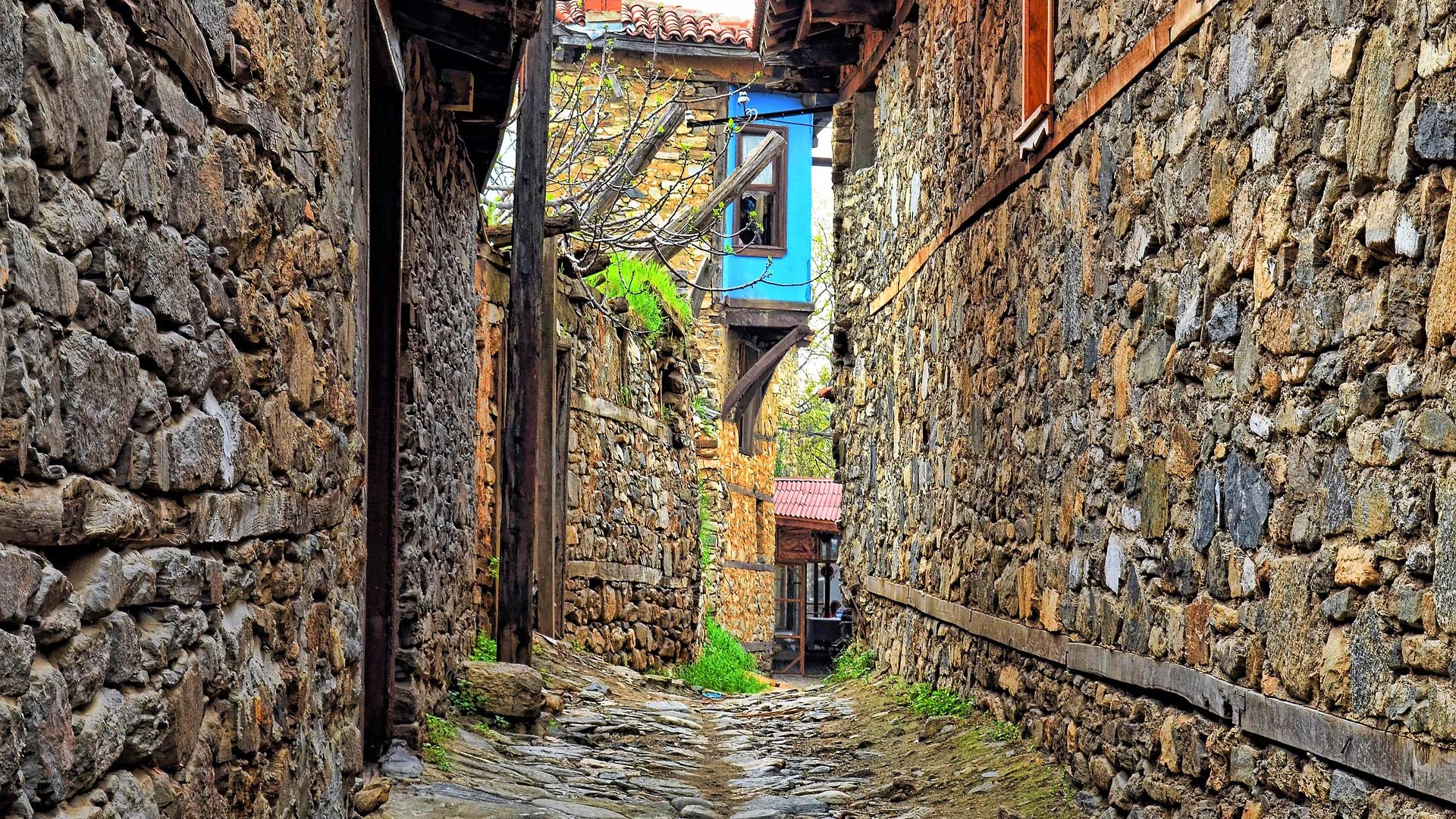 Technical visit will be organized to the cities in Anatolia selected according to the presence of masters performing these arts. Due to the pandemic, cities around or close to Istanbul were selected. During the excursions, workshops will be visited, the...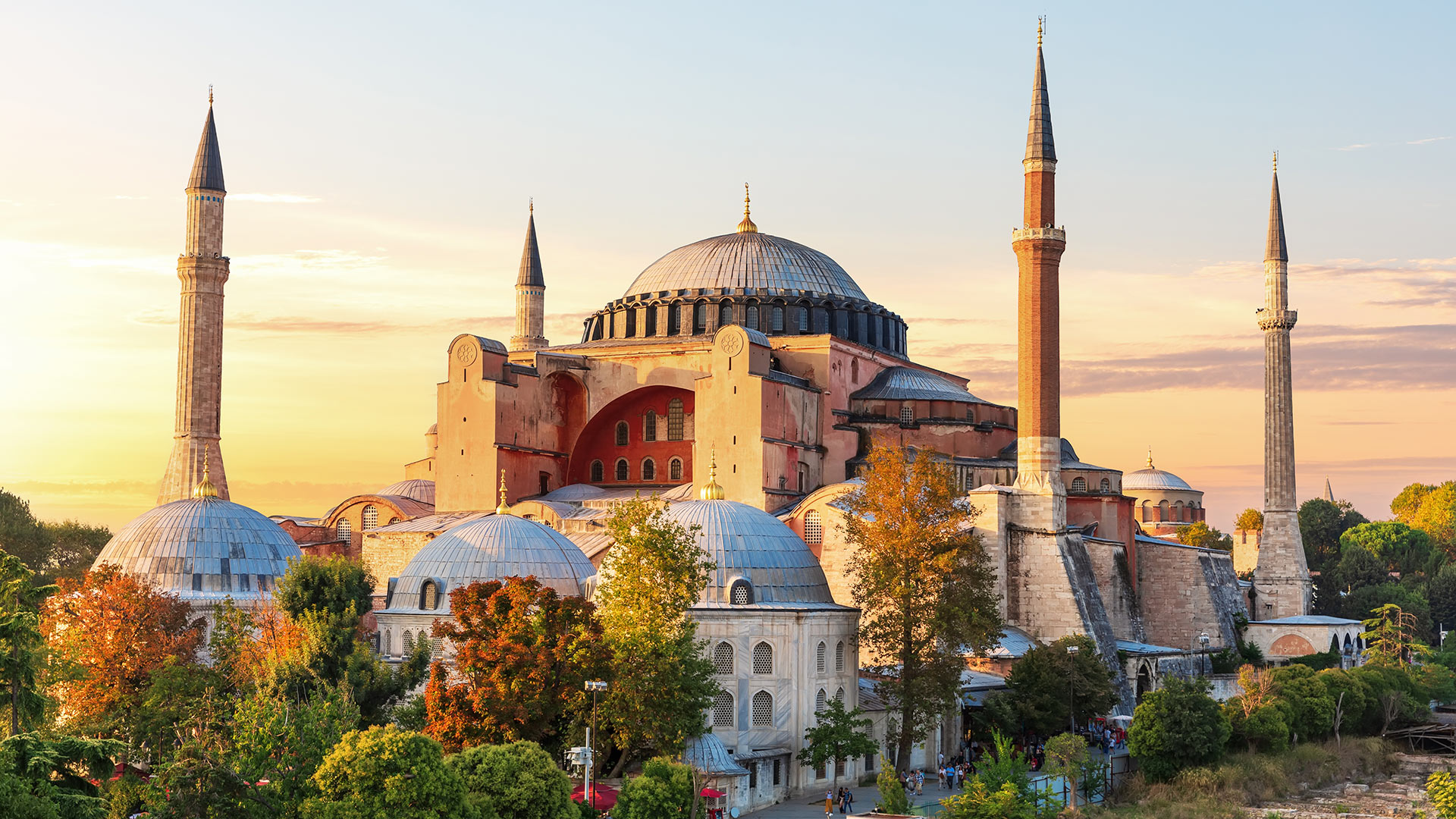 By visiting the museums and wood carving workshops in Istanbul, it will be ensured that the young people recognize and love the historical urban texture and tradition in the city they live in. Project students, Zincirlikuyu ISOV Vocational and Technical...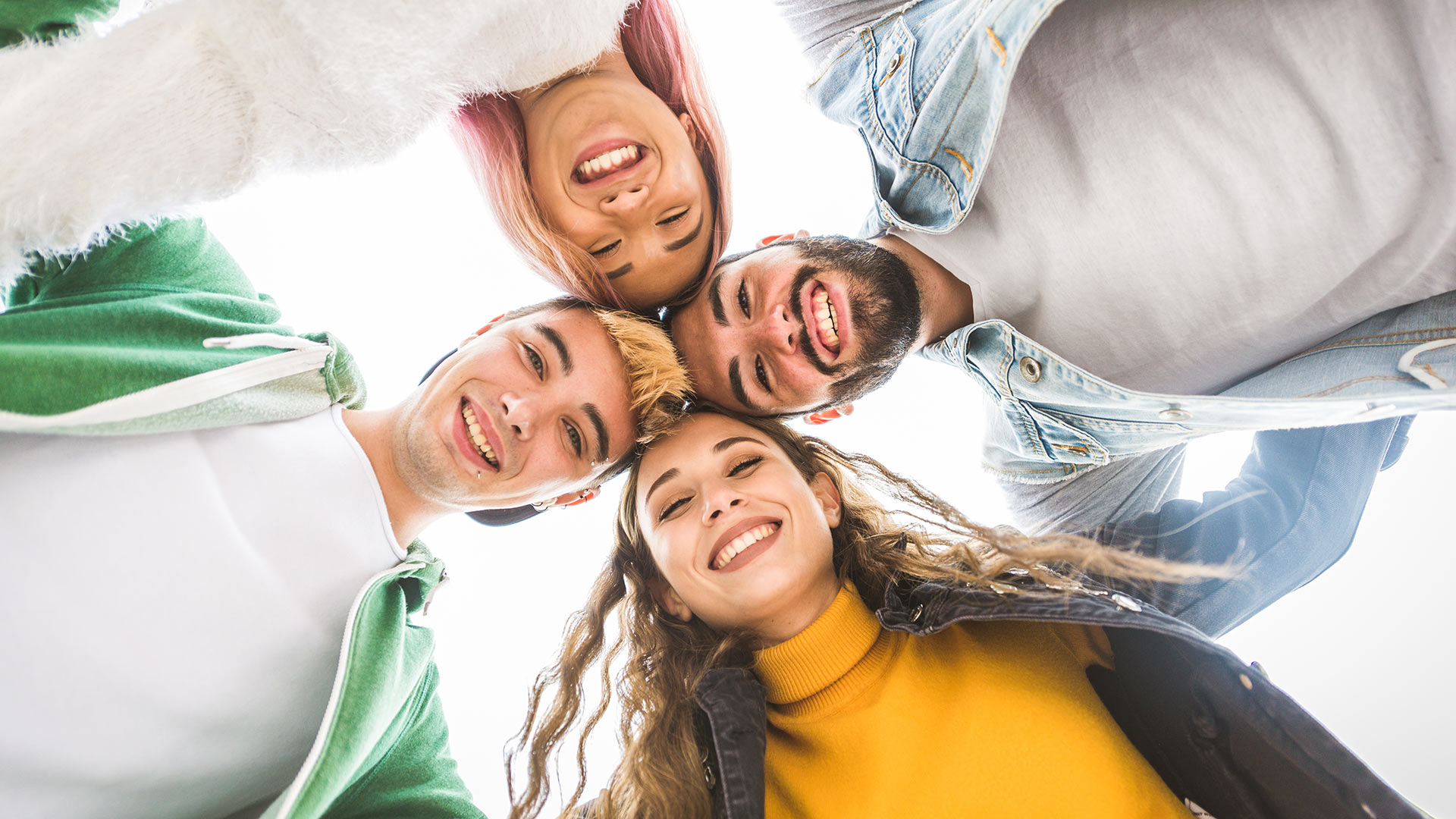 The purpose of the roundtable is to develop joint dialogues about the sustainability of traditional wood arts of the two countries and the protection of wooden heritage. Wood craftsmen from Turkey and Greece and the participation of experts on the...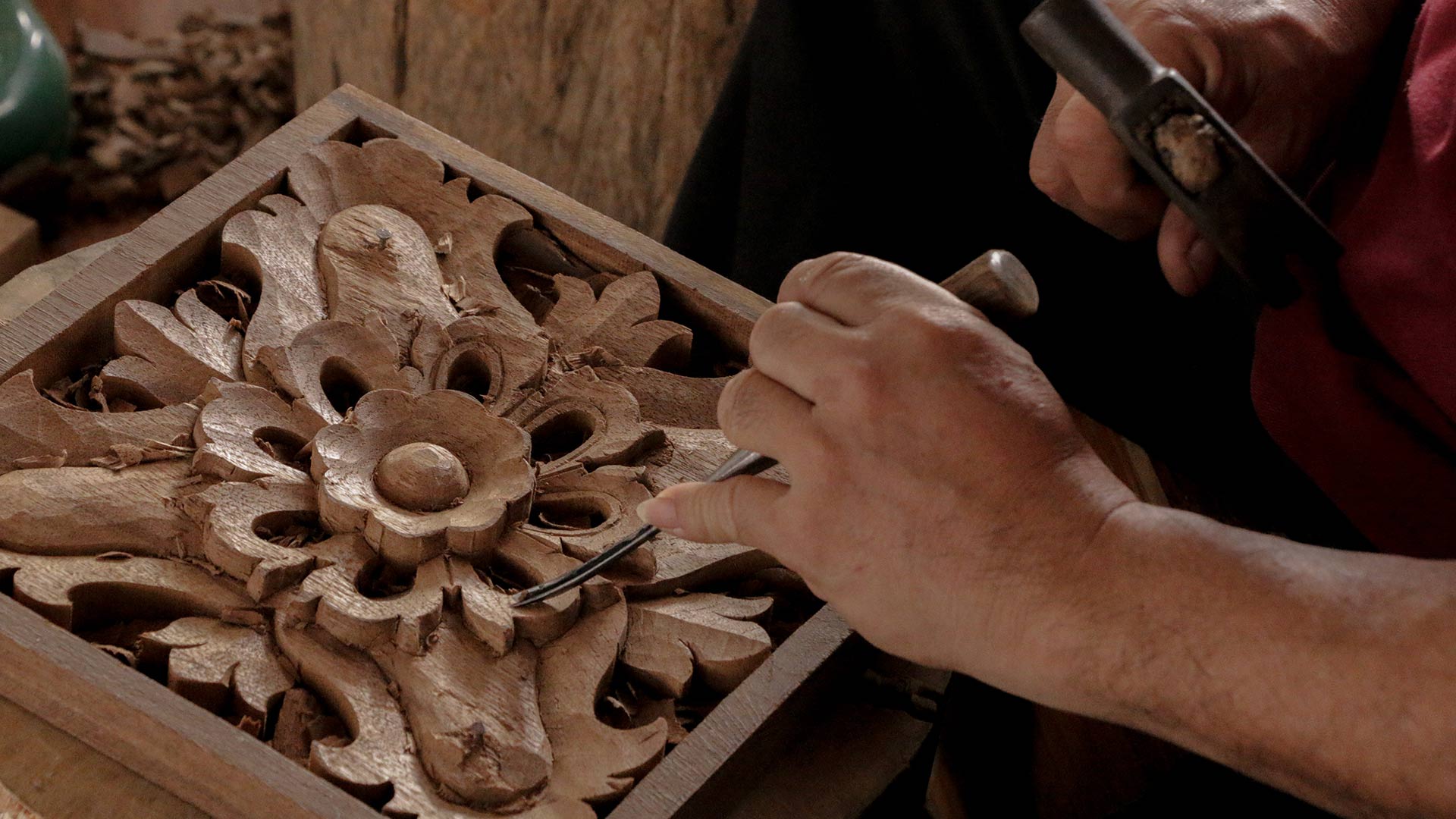 Demonstration by wood handicraft artists to the participants from Greece and Turkey. The workshop will take place in the garden of Zincirlikuyu ISOV Vocational and Technical Anatolian High School during the Istanbul exhibition.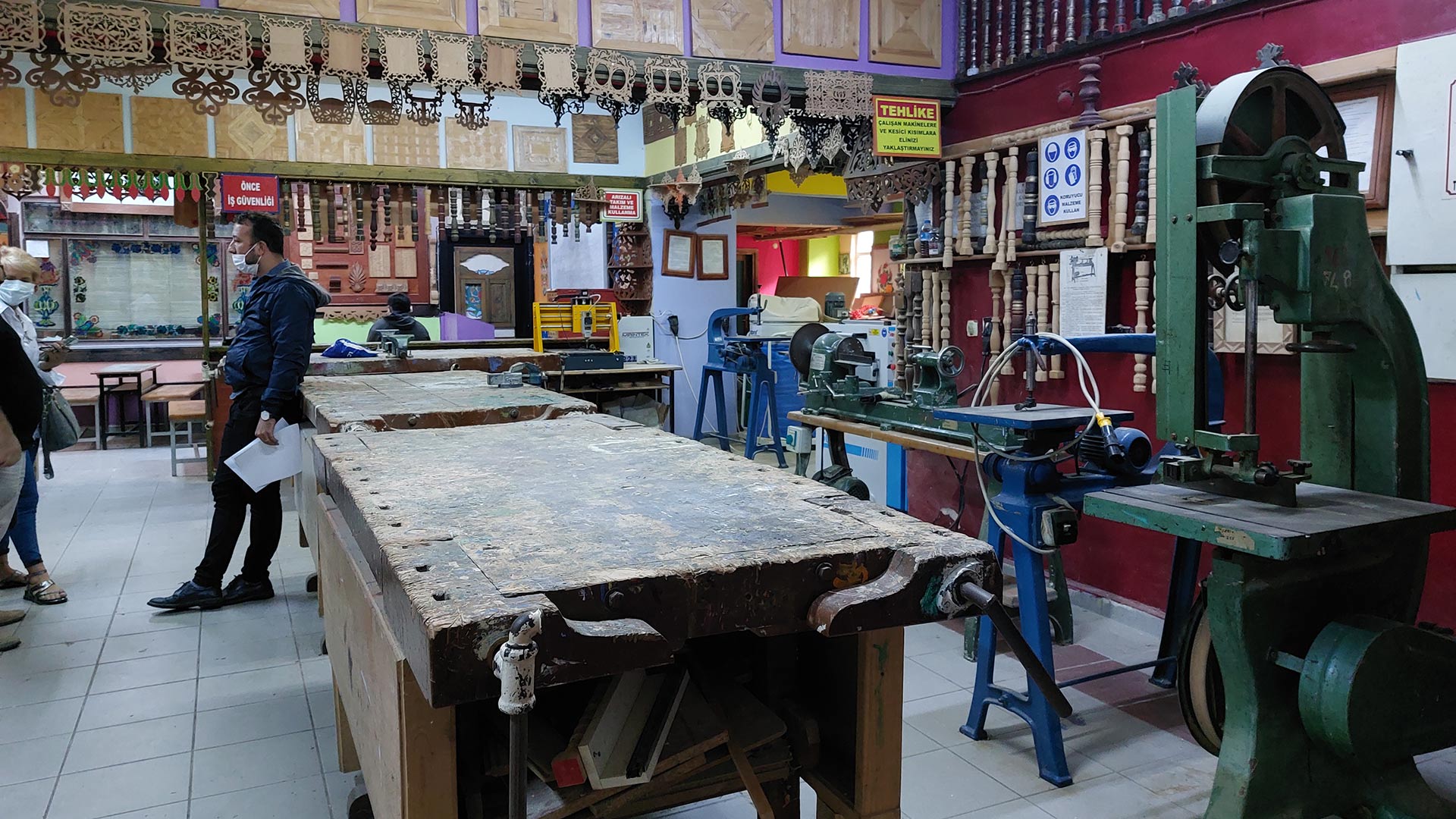 Master-to-student workshop training starts on Saturday, October 2, 2021. The two masters, who perform the arts of kündekari and carving in Istanbul and have worked on important projects where these works are present, will transfer their traditional arts to 20...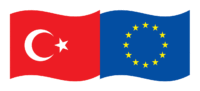 Bu proje Avrupa Birliği tarafından finanse edilmektedir.
This project is funded by the European Union.
This is default text for notification bar